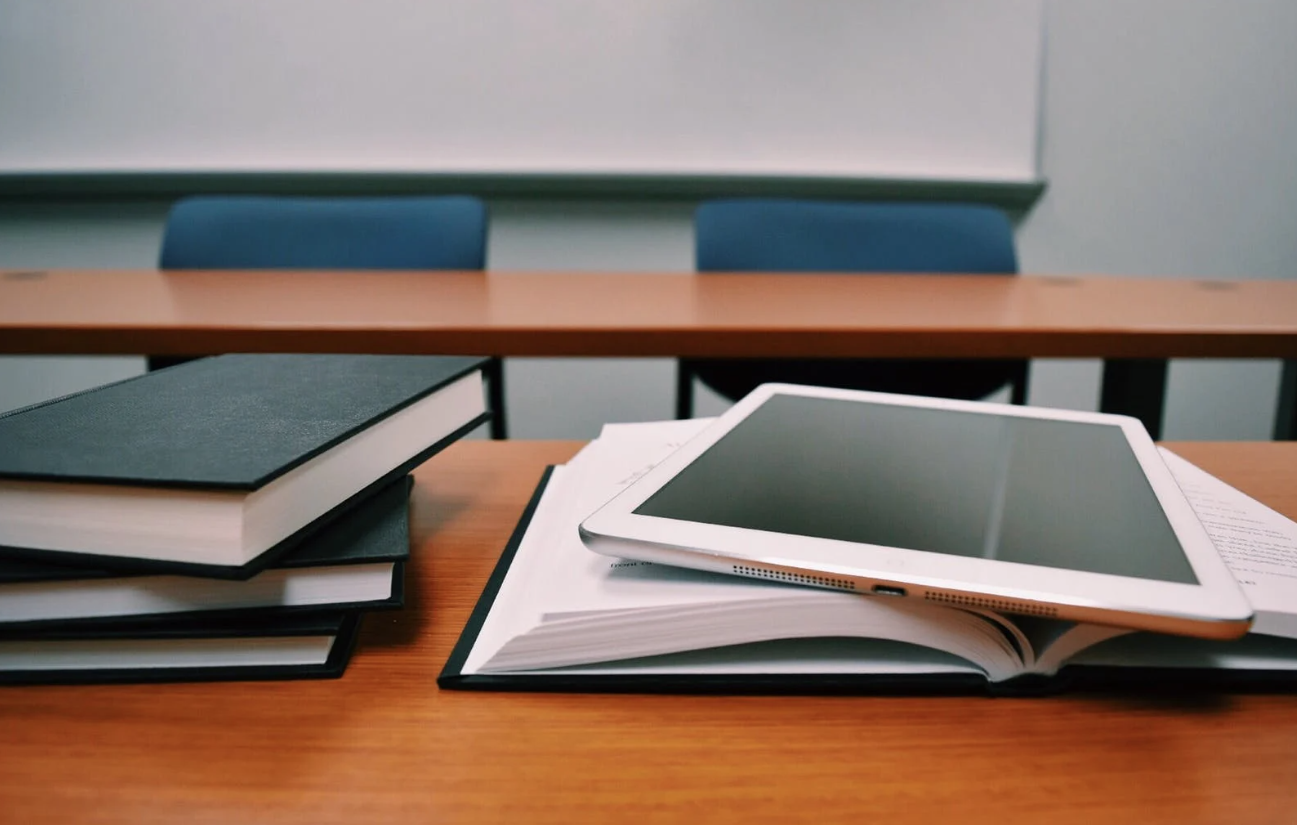 It's not uncommon for schools to sell materials, supplies, and even clothing and gear, to students. Whether for use during school or as a way to raise money for the school's programs, it's important to have a way to manage all of this inventory. A traditional point of sale system isn't as effective for the school format, though. However, a specifically designed point of sale for schools could provide a better level of management for your inventory and products.
When it comes to selecting point of sale systems for schools, there are some features and tools to look for in them to ensure you are getting the very best results possible. If you are considering the purchase of any type of school inventory management software, be sure to focus on these core features.
#1: A Simple Way to Track Sales
One of the most important elements of any POS system for a school is providing a simple way for you to track the sales you have. Some platforms make this a bit more efficient by allowing you to track sales by student. This is a very helpful tool for fundraising or required purchases to help improve outcomes and make management easier.
#2: Flexibility and Versatility in Use
In most school environments, it is also necessary to have as much flexibility built into the system as possible. For example, choose a solution that works on iPhones, iPad, and tablets. You also want to be sure it can be used on Mac and PC systems, depending on what you have present.
#3: Easy, Valuable Reporting
Many schools do not have a lot of insight into how well their school online stores are doing in terms of finances. They hope they are producing a profit or at least not costing the school money, but they often don't know that. Some of the best POS systems for schools provide a wide range of reporting tools to help with ensuring more accurate and detailed information is available.
That could include profit and loss reports, for example. Some will also provide a tax collected report which is typically critical to minimizing tax frustrations. Others enable reports such as sales by clear or provide a multi-day report. All of this information is valuable for making decisions about managing your school's store.
#4: Provide Credit Management Tools
The best point of sale for schools also provides support for credit. That may include applying student credit to purchases as well as accepting traditional credit cards. This helps to encourage students to engage and make purchases when more flexible payment options are available.
#5: Optional Features
Look for a POS system for schools that offers optional upgrades that may fit your needs. That may include the use of touch screen monitors or electronic cash drawers. Some also offer barcode scanners to make checking out easier. Receipt printers can also be made available.
Choosing the best point of sale system for your school is a must. Don't choose just any point of sale tool, but look for a system like Student Store for Schools that makes managing your online store easy to do.