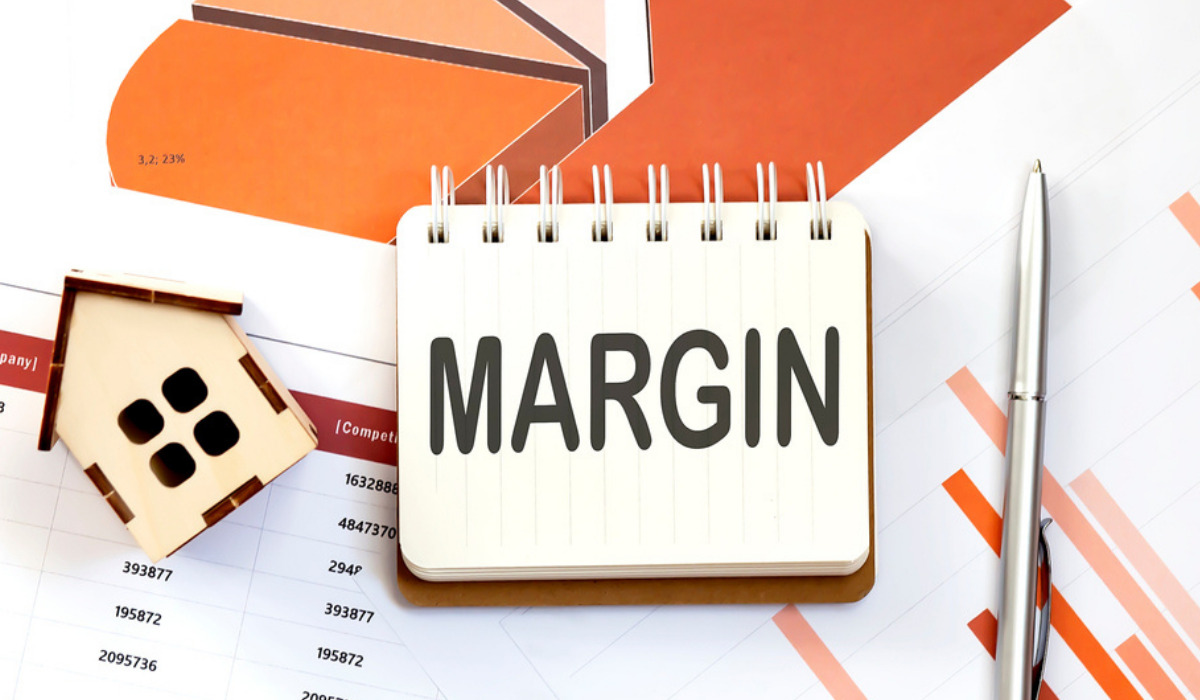 Opening a school store has many incredible benefits. It can promote your school community, teach your students life skills, and build your school's brand. However, a school store can also offer incredible profits—which you can use towards school improvements and charities.
Here are six ways to ensure you boost revenue at your school store:
Use An Excellent POS System
A point of sale systems for schools can help you boost turnover because it makes running the store more straightforward. The best POS school system should be simple to use, offer cloud-based technology, and be secure and affordable.
A POS system can ensure you have the right stock levels and allows you to focus on customer service. Without a pos system for school stores, stock inventory and management can become complicated.
Choose The Right Products
The best way to increase your school store turnover is by choosing the right products. It's essential to have the basics, such as pens, pencils, crayons, and books. Here are some popular options that all students and parents adore:
School t-shirts and hoodies
Branded caps and visors
Keyrings with school logos
School stickers
Branded USB drives
Teddy bears
School umbrellas and raincoats
It's also good to offer some unique items. These can include waterproof paper, stapleless staplers, and a magnetic notebook. You can sell more unique items if you have an excellent pos system for school.
Use SEO Tactics
You need to use digital marketing tactics to take your school store turnover to the next level. Make sure you promote your school store on your social media pages and advertise it on your school website.
You also need a local SEO strategy. Although your students and parents will spread information about your store, a local SEO campaign can attract students and parents from other schools in your area.
Run Excellent Promotions
There's no better way to boost turnover and attract the broader community to your store than an excellent promotion. Your promotion will be far easier to manage if you have a point of sale systems for schools.
Here's the best way to run a school store sale:
Choose your dates – You need to create a sense of urgency when you start a school sale. You can do that by selecting specific dates.
Decide on the prices – You'll need to choose how much you'll cut prices. Although it's not the easiest decision, you must cut prices to boost sales yet still make a profit.
Choose your method – You must select your method of promotion. For example, will you implement a bundle promotion, whereby customers save money on items if they buy more.
If you master your promotions, your turnover can skyrocket.
Showcase Your School Logo
An excellent way to boost turnover is by placing the school logo over items. Students and parents adore merchandise—especially sports merchandise—if you have high-resolution school logos on it. Place the logo on t-shirts, sweaters, and jackets.
Listen To Students and Parents
The best way to boost your turnover is by listening to the students and parents. They will tell you which products they want. If you witness constant requests from students and parents, you can stock these items in your store. It will ensure you provide superb customer service and boost revenue.
Generate More Revenue for Your School Store Today
Your school store can generate incredible profits with the right tactics. Using an excellent point of sale systems for schools is the best way to scale your school store because it streamlines your business.
At Store4Schools, we have the best POS system for school stores. Find out more today.