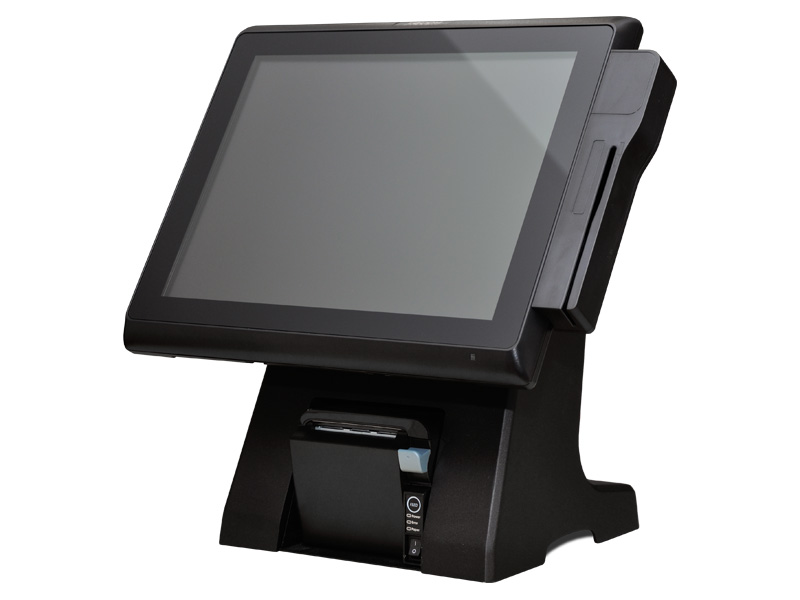 A point-of-sale (POS) system is essential when operating a school store. A POS system allows you to manage transactions quickly and efficiently, helping improve the overall customer experience. This blog post will discuss the features and benefits of using a POS system and the best POS systems for schools.
Different Types of POS Systems
A POS system is a vital tool for any business, and school stores are no exception. Several different POS systems are available on the market, each with unique features and benefits.
For example, some POS systems are designed specifically for retail businesses. In contrast, others are more suitable for restaurants or service-based businesses.
However, there are also POS systems specifically designed for school stores. These systems typically include inventory management, pricing flexibility, and the ability to accept payments from various methods.
In addition, many school store POS systems also offer the ability to track sales and generate reports. As a result, these systems can be an asset for any school store manager.
Features of POS Systems
Many different types of point of sale (POS) systems are available today, each with unique features and benefits. Schools have specific needs for POS systems, so it is essential to choose one that will best meet those needs. Some of the most important features to look for in a school POS system include the following:
• Ease of use: A POS system should be easy for students and staff. Look for a system with a simple interface and clear instructions.
• Compatibility: Ensure your chosen POS system is compatible with the school's existing technology infrastructure. Otherwise, it will be difficult and expensive to implement.
• Flexibility: A sound POS system should be able to accommodate the changing needs of a school. For example, it should be able to handle different types of transactions, such as meal purchases and book fees. They need to support several payment methods (such as cash, credit, and debit).
• Security: Since schools handle sensitive personal data, choosing a POS system with security features such as data encryption and user authentication is essential. This will help protect the privacy of students and staff.
How a POS System Helps Manage Inventory and Sales
A POS system is a must-have for any business, but it can benefit schools. Not only does a POS system make it easy to track inventory and sales, but it can also help manage budget constraints.
A POS system can help identify high-spending areas and pinpoint cost-saving opportunities. In addition, a POS system can help streamline the school's billing and payment process. By automating these tasks, a POS system can save the school time and money.
Best of all, a POS system can be customized to meet the school's specific needs. A POS system can be invaluable if the school wants to improve its accounting practices or customer service.
POS Systems Help School Stores Succeed
A POS system is a valuable tool for any school store. It helps manage inventory and sales, keeps track of customer data, and makes transactions quick and easy. If you are in the market for a new POS system or are considering upgrading your current system, consider all the features and benefits a POS system can offer your school store.