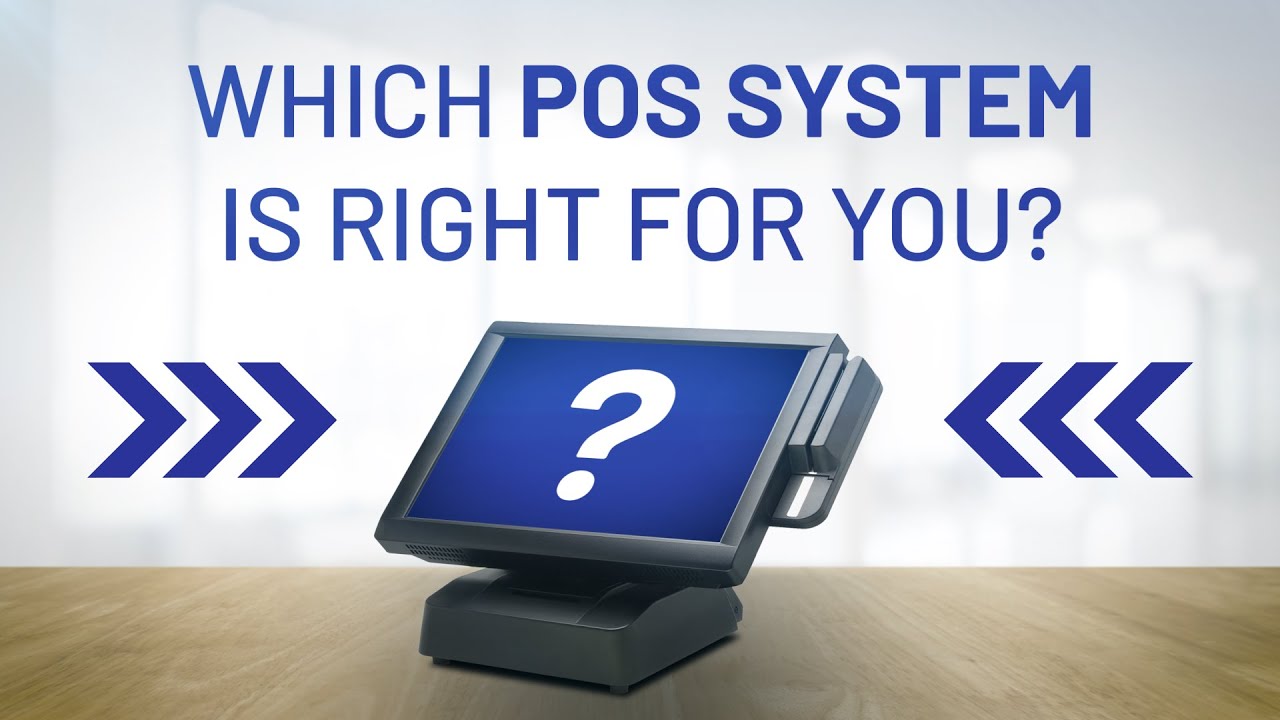 If you're looking for ways to modernize your school store, there's a good chance you've considered a POS for schools. However, with so many options out there, it can be hard to decide which one will work best for you!
Here are a few tips you can use to find the best POS for schools for your school store.
1. Easy To Use
In most cases, your school store will probably be staffed by volunteers, who might not have a lot of technical knowledge. You need to look for a system that is easy to use for every level of technical skill.
2. Simple Setup
Getting a point of sale system set up means creating products and setting inventory levels, but you don't want this to be too complex for the team that runs your store. The best POS for schools is one that is also easy to set up, and where you can easily create products and set stock levels.
3. Flexible Technology
There are some types of POS that only work on one kind of hardware, but that's not ideal for a school situation. You don't want to have to invest in software and hardware if you can help it! The best POS for schools is built on flexible technology that can be used on many different devices and types of hardware, so you have many options for your school store.
4. Cloud Based
The next tip we have for choosing the best POS for schools is to look for something that is cloud based. This means that the software doesn't run on your computer, but rather, it's on the internet – or the "cloud" as it's also known.
Cloud based software allows users to access it from anywhere, so it can be used in your store, but your administrators can also access the system from their offices, and you can check in from time to time from wherever you are.
5. Affordable
Many schools run school stores partly to raise funds for things that their budget doesn't cover. Which means you don't want to spend a lot of money on software and hardware to use in the store! So when you're looking for the best POS for schools, look for options that are as affordable as possible. This will ensure that you still make as much as possible for your fundraising program.
6. Secure
Finally, when you're looking for the best POS for schools, look for something that is secure. You want to use a platform that can't be accessed easily by unauthorized people, and that keeps your customers and students' personal and financial data safe. This is often the hardest thing to do, but it's so very important to ensure it's done right!
Hopefully, these tips have made it easier to narrow down the best POS for your school's store. Make sure that you take your time and carefully consider every option on your list. This is a big decision, and it's not one you want to rush into!