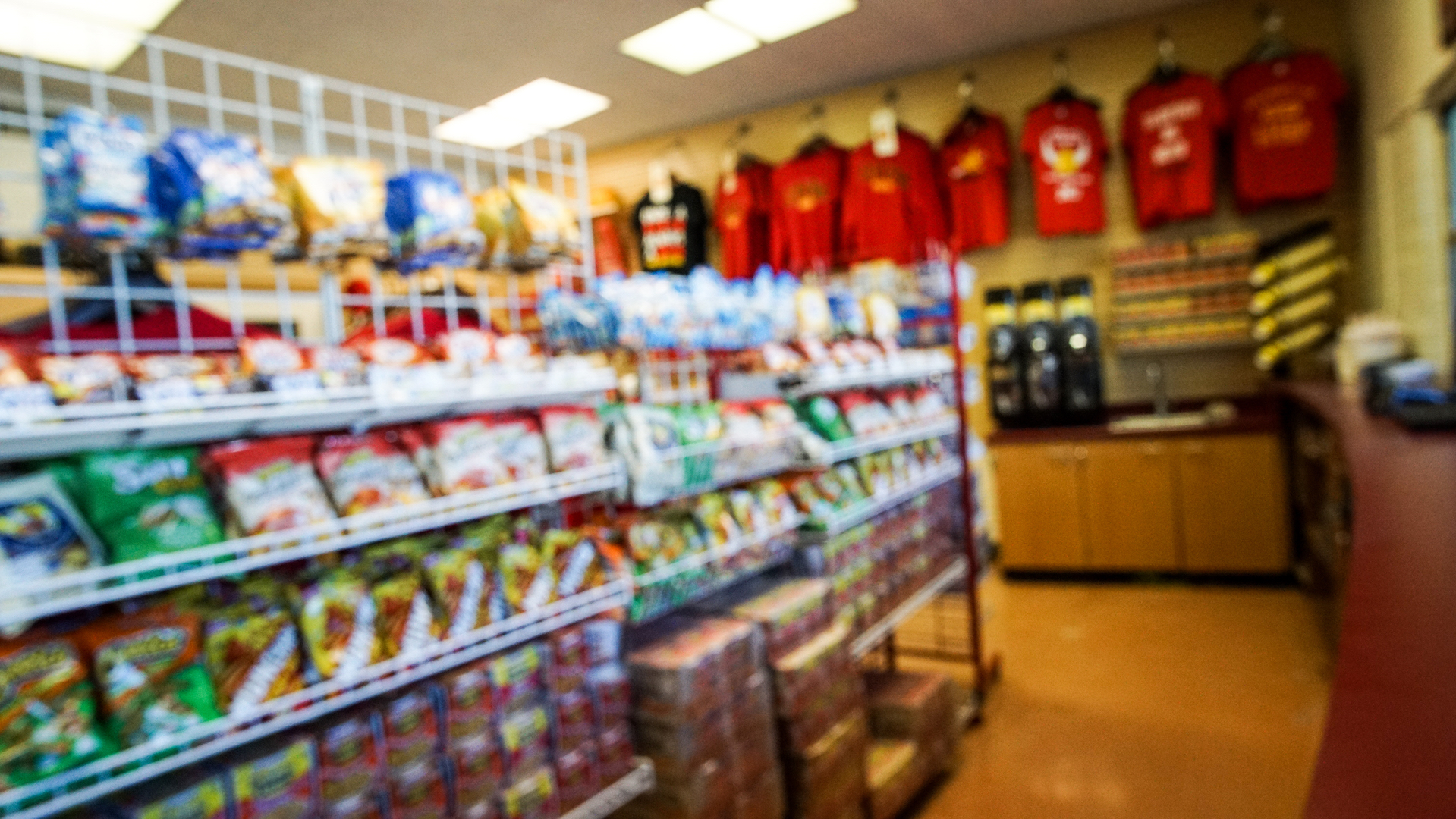 So, you've decided to create a student store, but you're stuck trying to figure out what products to stock. That's more common than you think! Here are a few great ways to make sure you're stocking the right items in your student store.
Ask Your Students
One of the best ways to choose products for your student store is to ask your students. They will be able to tell you exactly what the student body wants to be able to purchase from your store, so you can make sure it's stocked with items that will sell!
Ask Their Parents
Another great resource to find the right products for your student store is to ask your students' parents. Usually, it will be their money being used to make purchases, and they may have a few more practical suggestions than their children!
Ask Your Faculty
Your teachers will know exactly what items kids are most likely to have forgotten at home or run out of during the school day. They'll be able to help you choose products for your student store that are practical and necessary. They might also have a few ideas about products your teachers might like to buy!
Ask Your Sports Teams and Clubs
Most schools have sports clubs and other extra curriculars that might have items they would like to sell in your school store. Ask them about products for your school store like team merchandize, photos, videos of big games that students or parents might like to buy and more.
Speak to Your Suppliers
Your suppliers are another great resource when you are trying to figure out which products to have in your school store. They'll be able to tell you what other schools stocking are, and which products are the most popular with parents and kids. They can also tell you if there are any cheaper options you can carry, so that the kids who use your store don't need to pay too much for the items they buy.
Look at Past Sales
If you have been running a school store for a while and are just updating your systems and inventory, then you might be able to look at past sales information. When you're choosing products for your student store, you're going to want to look for things that students want and need.
You might notice that there are patterns too. So maybe your students will buy more of one product at different times of the year, based on what is happening at your school at the time. Make sure you stock up on those items for this school year and have them in stock around the same time.
Ask Other People Who Run Student Stores
Finally, if you can find someone who also runs a student store at another school, you can ask them what their best-selling products for a student store area. Every school is different, but this will give you a very good idea of what your students might like on the shelves.