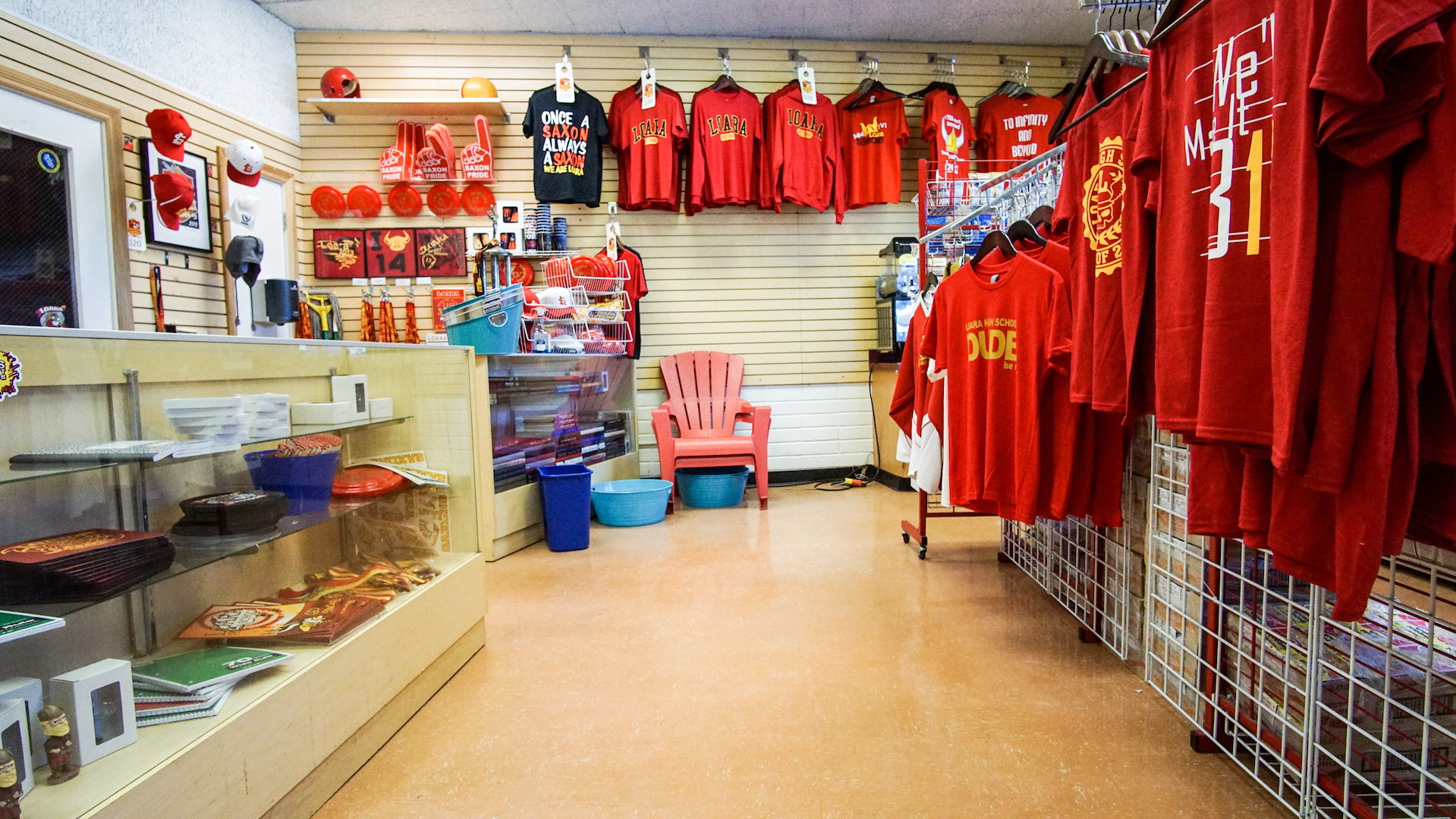 Setting up a school store is a great way to make it easier for families to get school supplies and other gear. However, finding products to sell on your website can be tricky. So here are a few ideas you can use to find the right kind of school store products to stock your store.
AliExpress
AliExpress is a Chinese manufacturer platform that connects customers directly to manufacturers in China. While you do need to be careful about quality when you shop here, it's a great place to source school supplies and other school store products at reasonable prices.
Amazon Business
Amazon has a special division that deals with business customers, and it offers great deals on basics like stationery, paper and other must-haves. It's a great way to buy school store products, and because it's Amazon, if you have any problem with your orders, it's easy to get support!
Local Distributors
Most larger cities and towns will have local distributors that sell items that are suitable as school store products. Go online or look in your local yellow pages to find companies that might sell what you need, and then call them to find out about pricing and minimum order quantities.
Many companies offer special discounts to schools so that you could get a great deal on your school store products this way!
Use Print On-Demand Services
If you plan to include clothing among your school store products, you can use one of the many print-on-demand services to create your products. Some of these services offer bulk discounts, so you can ask families to pre-order, or you can use a truly print-on-demand option to order as and when needed.
If you usually give students notes and workbooks that you design and make yourself, you can also use one of the many book print on demand services to publish them in a proper bound book format.
4Imprint and Vistaprint
4Imprint and Vistaprint are both companies that create marketing and related products on demand. They're usually used by businesses, but they offer excellent school store products too.
You could design and sell custom backpacks or tote bags or sell pens or pins with your school logo. You can bulk buy USB drives and customized notepads.
In fact, there are literally thousands of products on these sites, many with limited minimum quantity requirements so that you can stock your store with a wide range of products.
Make It Yourself
These days, it's a lot easier to make all kinds of things yourself. If you have a team at the school that is willing to put in the time, you could invest in a Cricut machine and customize a variety of products yourself. You could also invest in a screen printing press to customize school clothing.
The good news is that there are many options to find great, high quality and budget-friendly school store products out there. So with a little creativity and some online searching, you should be able to make things that your students and families are proud to wear and use.